Virtual Reality Relaxation - Fact or Fiction?
Growing up, I never imagined that one day I could just pull out my virtual reality headset, leaving a stressful day behind and slipping into magical beach of calming waves. Wonderstruck. Bewilderment. Ultimate bliss. It's so possible now.
Why I love Virtual Reality is that it makes relaxation simple and instant without having you jump through any mental hoops. But at the end of the day, it's all about analytics. For us customer data is like oxygen. We breath it every day. It doesn't lie. So today we would like to showcase some of our results. Facts behind the buzz. Drummroll please! 
Fact, spending time in virtual nature is relaxing 
 
We use subjects perceived stress to measure how well our app performs in making people more relaxed. Inside the app we ask how stressed the user feels before and after the virtual reality experience. Individuals rate their perceived stress levels on a 1-5 point scale, ranging from 1 - "Not at all stressed" to 5 - "Extremely stressed". In the data example below 205 users completed the questionnaire before the video and 63 after the video. On average users felt 17.61% less stressed after the experience. What's interesting is that we see much higher relaxing numbers on Mondays and Tuesdays when people feel  significantly more stressed. 
Fact, 5 minutes is enough to get results

Virtual Reality Relaxation is super fast. All of our videos are somewhere between 2-5 minutes long. Based on results, that is perfectly adequate time to get users immersed and relaxed. Next we will continue to study how different lenght and content will affect the stress levels. And optimize the content based on results.

Some users like to watch two vidoes in one sitting. People do not use MelloVR because they want to get immersed, it is just something that happens and they keep wanting more. Making them more relaxed in the process. It's like a relaxing walk in the forest or " virtual forest bathing" as we call it. People have an intuitive sense of the restorative power of natural environments.
Fact, people found MelloVR to soothe and relax them
 
As can be seen, most of the subjects responded showed reduction in anxiety immediately after using the app. This decrease in stress seemed to be a result of Virtual Reality Relaxation. One participant said, "I got so hypnotized by the beach and sounds that it feld like a miniholiday from the reality." 
Fight back the silent killer
 
The World Health Organization (WHO) has estimated that stress-related disorders will be one of the leading causes of disability by the year 2020. Stress and anxiety are the norm now, and helping people relax is key to promoting all of life's enjoyable moments, help increase productivity and creativity. Virtual Reality Relaxation is a new way to rest, relax, and take a break from a stressful day.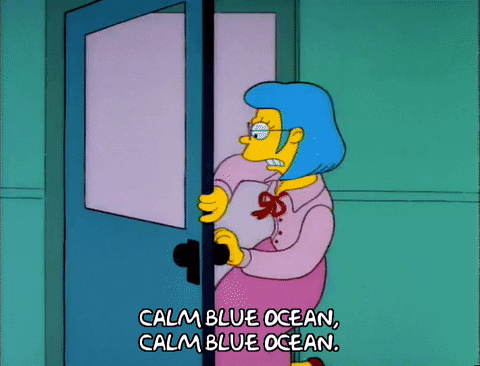 Please reload