Did you know stress makes you stupid?
Oh, stress. You old scamp. What are you doing to me? You're making me forgetful and emotional. You're making my brain to seize up at the worst possible times - in public speakings, important job presentations, grosery shopping. 
Yes, it's clinically proven that stress makes you stupid. Stress can measurably shrink your brain. Stress impairs your memory. It negatively impacts every cognitive function you have. It makes you bad at making decisions. Stress lets toxins into your brain. Chronic stress increases your risk of dementia and Alzheimer's. Chronic stress makes you more vulnerable to everything from cancer to the common cold. Stress causes your brain cells to commit suicide. And the list goes on and on like a really bad song.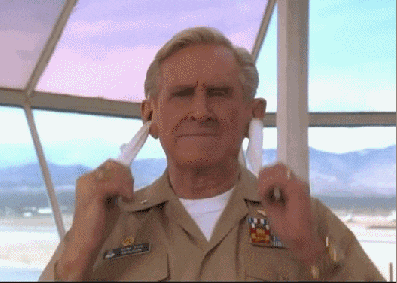 Ever feel like this?  
Did you know 90% of doctor visits are for stress-related health complaints? 
It causes a whopping $ 300 Bn annual costs to employers in stress related health care and missed work. Now to me that sounds like a problem worth solving. Thankfully minimizing stress and protecting your brain against its effects is easier than you might think.
Here's my 4 simple tips to reduce stress, I hope it's helpful.
1. Hug somebody everyday -  Hugs Help Protect Against Stress and Infection .
2. Forgive - Being forgiving to yourself and others can protect against stress.
3. Biofeedback - See how your lifestyle affects your body and mind with smart jewelry like my personal favorite Oura ring. 
4. Take breaks and easily escape with Virtual Reality - escape anytime to relaxing locations and have a 5minute holiday from your office.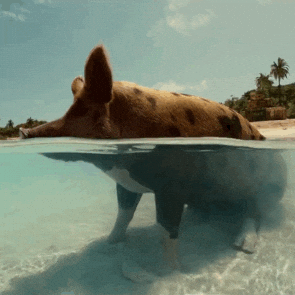 Please reload